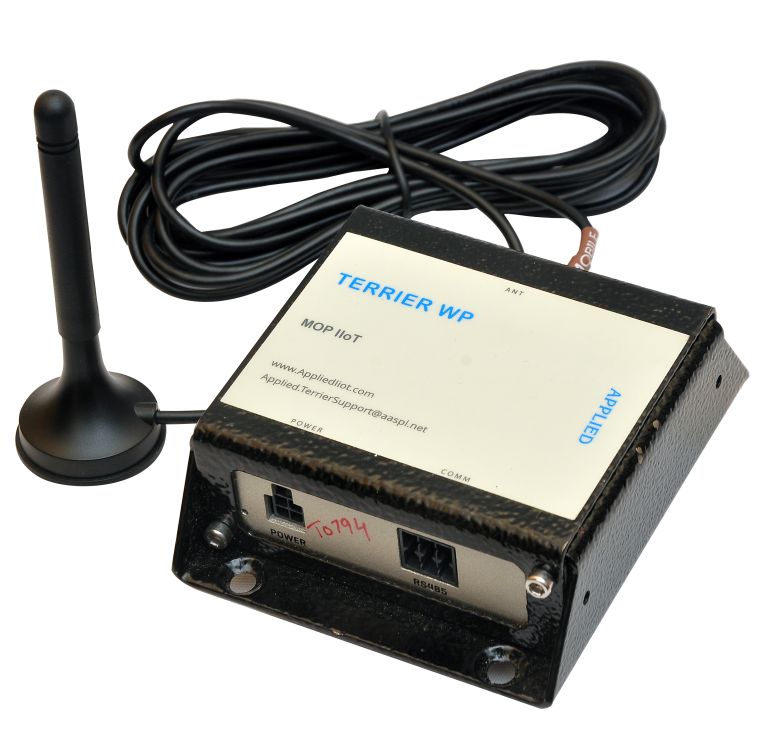 The Applied Terrier-IIoT Controller has been meticulously engineered to serve as a seamless bridge  between industrial machinery and data transmission. Its primary function is to connect to  Programmable Logic Controllers (PLCs) through two widely-used industrial communication protocols,  Modbus TCP/IP and Modbus RTU. These connections enable the controller to efficiently collect and  transmit data via GPRS 4G LTE to a centralized Terrier cloud server. 
What sets the Terrier-WP apart is its remarkable simplicity and efficiency. It's designed to be a plug and-play solution, automatically executing its data transmission function as soon as it's powered up  and provided with an internet connection via a 4G-enabled SIM card. This means that users can  swiftly deploy this controller without the need for complex setup procedures.
Adding to its user-friendly design, the configuration of the Terrier-WP IIoT Controller can be easily  accomplished through a standard web browser. This web-based interface allows for convenient and  intuitive customization, making it accessible to a wide range of users with varying technical  backgrounds. 
In essence, the Applied Terrier-IIoT Controller offers a robust and efficient means of connecting industrial machinery to the digital world. Its compatibility with popular industrial protocols, automatic data transmission capabilities, and straightforward configuration process make it a valuable asset for organizations seeking to embrace the benefits of the Industrial Internet of Things (IIoT) without unnecessary complexity or downtime.
 GPRS – 4G LTE, Cat-4/HSPA+, UMTS/EDGE, GSM, GPRS 

 TimeStamp provided 

 IoT Implementation 

Web browser application 

 DHCP /Static enabled 

 Configurable data sending interval 

Optional: GPS, Galileo, Glonass, BeiDou
| | |
| --- | --- |
| Controllere | ARM Cortex-A7 1.2 GHz CPU |
| Internet Connectivity | GPRS – 4G LTE, Cat-4 / HSPA+, UMTS / EDGE, GSM, GPRS |
| Supply voltage range | 9 – 30 VDC (4 pin industrial socket), reverse polarity protection, surge protection >33 VDC 10us max C |
| Power consumption | < 5 W |
| Operating temperature | -40 °C to 75 °C |
| Operating humidity | 10 % to 90 % non-condensing |
| Switch Input(Reset) | 1 |
| Protocol | MQTT & HTTP(S) |
| Security | TLS 1.2 along with AES256 data encryption to cloud server |
| Firewall | Pre-configured firewall rules can be enabled via the WebUI |
| Communication with other Devices | Modbus (RTU), Modbus TCP/IP (optional) |
| Antenna | 1 x SMA for LTE |
| Radiation Pattern | Nominally Omni directional Radiation Pattern |
| Data sending Interval | Configurable from 0 to 1000 sec |
| Dimensions (W x H x D) | 74.5 x 25 x 64.4 mm |
| Antenna | 1 x SMA for LTE |
| RS485 | 1 x 6 pin terminal block for 2-wire or 4 wire interface |
| I/Os | 2 x Configurable I/O pins on 4 pin power connector (I/O not available in TRB145*2****) |
| USB | 1 x Virtual network interface via micro USB |
| Status LEDs | 3 x connection type status LEDs, 5 x connection strength LEDs, 1x Power LED |
| SIM | 1 x SIM slot (Mini SIM – 2FF), 1.8 V/3 V |
| Power | 4 pin industrial DC power socket |
| RAM | 4 pin industrial DC power socket |
| FLASH storage | 512 MB (200 MB available for userspace) |
| Operating system | RutOS (OpenWrt based Linux OS) |
Configuration using Web Browser
Handshake Configuration
| | |
| --- | --- |
| Device Serial Number | Unique ID automatically read from device memory/Static |
| SIM Serial Number | Unique ID automatically read from the sim card provider |
| IIoT Serial Number | Unique IIoT Serial Number assigned to the device manually |
| Mobile Number | Unique SIM Mobile Number configured to the device manually |
Security Configuration
| | |
| --- | --- |
| TLS 1.2 | Upload TLS Certificate files & AES Key & Salt files |
Communication Configurations
| | |
| --- | --- |
| MQTT | Configuring MQTT Publisher and Broker parameters |
| MODBUS | Configuring MODBUS RTU (or) TCP/IP parameters |
CLOUD PLATFORM - MQS SERVER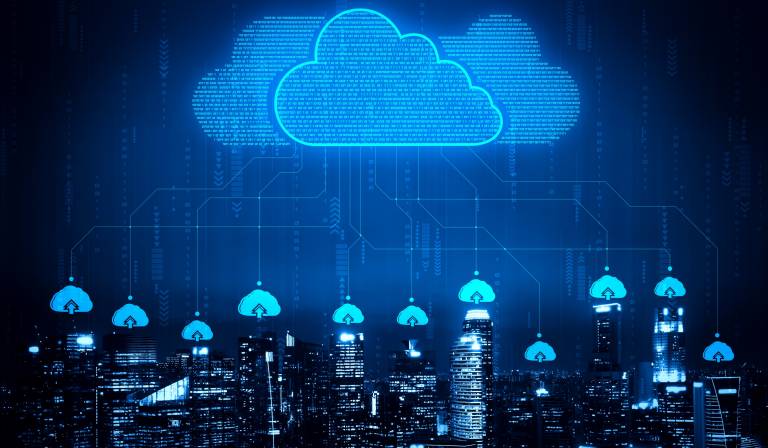 The MQS Server along with its commitment to data integrity and security, serves as a 24/7 data  collection server of the highest caliber. In this role, it ensures the continuous acquisition and  preservation of data while maintaining the highest standards of protection. Whether you are an IoT  controller or any device adhering to the MQS protocol, this server offers a secure gateway to your  data. It achieves this through a multi-tiered security strategy, leaving no room for compromise. 
At its foundation, the first level of defense incorporates the robust TLS 1.2 SSL security, creating a  formidable digital barrier to safeguard against unauthorized access and data breaches.  
At the second level, the server enforces a data validation process in accordance with the MQS  protocol. This ensures that data is not only exchanged efficiently but is also subject to meticulous  timestamp validation. 
In the third and final level, the MQS Server employs state-of-the-art data-level encryption, adhering rigorously to the AES standards. This additional layer of security guarantees that data remains confidential and tamper-proof throughout its lifecycle.
The MQS Server is not merely a guardian of data; it is a versatile and responsive tool designed to enhance data management. It operates as an automated data collection powerhouse, adeptly gathering transaction data at predefined intervals. Moreover, it offers the unique capability to write data back to IoT controllers, facilitating real-time data management.
To address the requirements of a growing user base, the system offers the flexibility to establish load balancing, ensuring that multiple users can concurrently access data without compromising performance. All of this is executed seamlessly on a robust Linux server, attesting to its reliability and stability.
Another notable feature is the server's capability to handle data up to 128 tags, with each tag containing up to 20 characters, making it suitable for a wide spectrum of applications and industries. In summary, the MQS Server has unparalleled data security, uniting cutting-edge security measures, automation, and adaptability to deliver an unrivaled data management experience.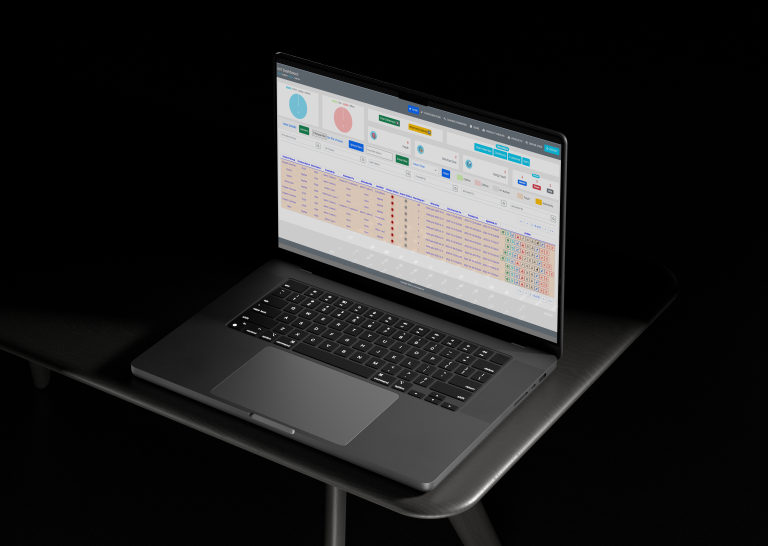 Our IIoT AI-enabled dashboard represents the cutting edge of data visualization and analysis in the  industrial world. Designed to meet the diverse needs of organizations, it offers support for multiple  user hierarchies, accommodating users at every level of your enterprise. With this dashboard, data  becomes accessible, actionable, and insightful, thanks to advanced artificial intelligence capabilities. 
The IoT controller data seamlessly integrates into a unified single dashboard, providing a  comprehensive overview. This intuitive interface offers a dual approach, combining both graphical  and analytical information, allowing users to view data in a way that suits their needs. Historical IoT  data is readily accessible, enabling trend analysis and informed decision-making. 
IoT products can be categorized into distinct groups, each with its unique set of IoT devices,  simplifying management and monitoring. The responsive dashboard displays cumulative information,  giving users a holistic view of their IoT ecosystem. Accessible across multiple platforms, it can be
conveniently accessed on desktop systems, tablets, and mobile devices, ensuring that critical insights  are at your fingertips wherever you are.
Multiple Applied IIoT MQS Servers can be seamlessly integrated with a Load Balancer, efficiently  managing concurrent loads from numerous Terrier-WP controllers. To enhance system reliability, a  periodic automatic restart strategy has been implemented on the IIoT MQS server, safeguarding  against slow resource leaks. Additionally, a routine automatic database backup system ensures swift  recovery from any potential database issues. 
Further optimizing data management, the system incorporates periodic data archiving and the  removal of older data from the transaction table to expedite data access from the database. Disaster  recovery measures are in place through database replication, and security is a top priority, with  stringent firewall rules implemented on the Cloud Gateway to prevent unauthorized access and  fortify data protection.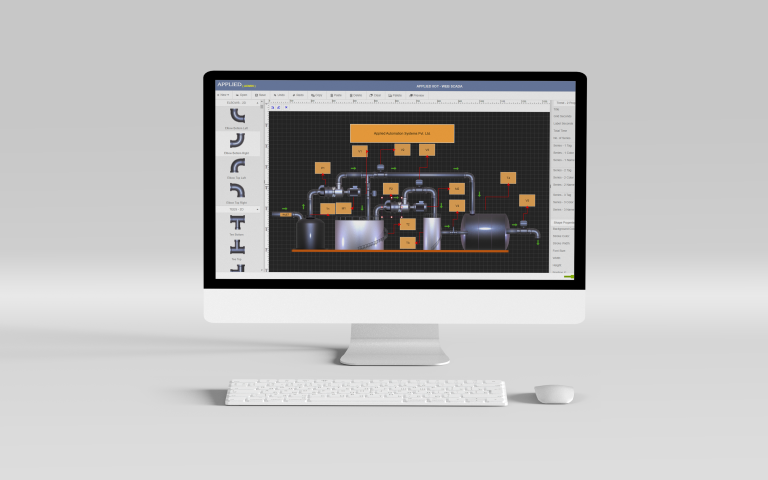 Our Web SCADA system represents a pinnacle of versatility, offering a dynamic 2D and 3D palette  that grants users the freedom to craft their personalized image palettes. This innovative system  seamlessly converges with IoT controllers, thereby facilitating the visualization of a centralized  system that excels in the real-time collection, monitoring, maintenance, and control of industrial  processes.
At the heart of this cutting-edge system is the application of predictive analytics and machine  learning, which play a pivotal role in transforming how businesses operate. These twin approaches  empower organizations to make astute decisions by proactively anticipating future events and  trends. Predictive analytics, drawing insights from both historical and current data, provides a clear  vision of what lies ahead. Machine learning, on the other hand, adds a layer of intelligence by  continuously adapting and refining its predictions based on evolving datasets. 
The synergy of predictive analytics and machine learning in the context of IoT ushers in a new era of  possibilities. It unveils a spectrum of use cases that can empower businesses with unprecedented  insights and advanced automation capabilities. This transformation isn't just about incremental  improvements; it's a catalyst for innovation and enhanced efficiency across industrial operations,  promising a brighter and more data-driven future.